About Siu Sons, 25+ years Trusted Business Partner for Quality, Price and Service
About us
Siu & Sons is a  family business that was established in 1994 when the founders Mr and Mrs Siu immigrated to Canada.  
​The company originally focused on the distribution of toys but have gradually expanded their product line to include party supplies including innovative party goods and accessories.  The company has since grown into a 22 employee strong organization and is still growing. From their humble beginnings sales have increased from 20 thousand dollars to well over 6 million dollars. 
 At the same time their SKUs have increased from 300 to 3000.  Their products are manufactured in Canada the United States and overseas. Additionally they have permanent showrooms in Richmond and Hong Kong. 
Siu & Sons focuses on corporate responsibility in their communities, the workplace and our environment.  They make it a point to hire employees of different nationalities promoting acceptance and diversity,
Connecting you to the World of Partying Supplies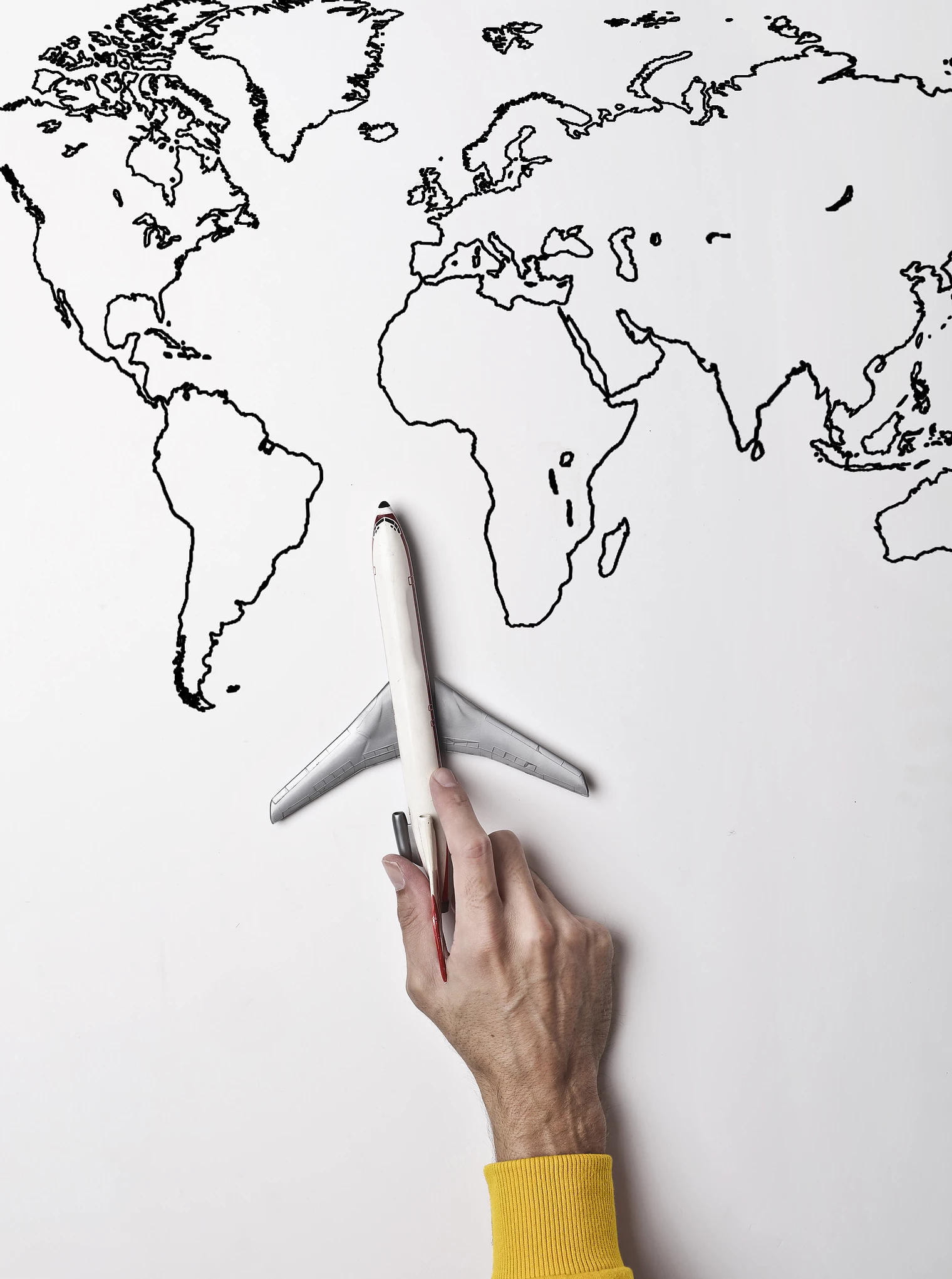 Our mission
At Siu & Sons, our mission is to help you along your business transformation journey by bridging the gap between your customer and the global world of party supplies.  We create colors, memories and stories for every celebration by offering a wide spectrum of product selection:- balloons, birthday candles, party decoration, toys, carnival necklaces, bulk food candy or cookie tins, candy treat bags, paper gift bags, gift wrapping paper, basket wrap, decorative bows, theme party accessories, baby shower supplies, wedding shower supplies, as well as seasonal décor for Christmas, New Year, Valentines Day, and Easter, there is always a product that matches your occasion.